Welcome to Raleigh Children & Adolescents Medicine
In 1966, Dr. Bob Fleming began a pediatric medical practice in Raleigh on Clark Avenue. Over the years, we have done our best to continue his commitment to delivering excellent care to the children of our community.

Your child needs a medical home – At RCAM, we value prevention through regular check-ups and are dedicated to managing chronic disease (asthma, ADHD, etc.). We also value being available when you have concerns about the health of your child.

We are:
Independent, physician-owned
Attentive, comprehensive pediatric care
Serving patients birth through 21 years old

Accessible
Ready assessment of acute illness
Seeing patients in person 364 days a year
Offering free phone advice 24 hours a day, every day
Services including but not limited to lactation, newborn visits, sports and school physicals, premature newborn care, and acute sick care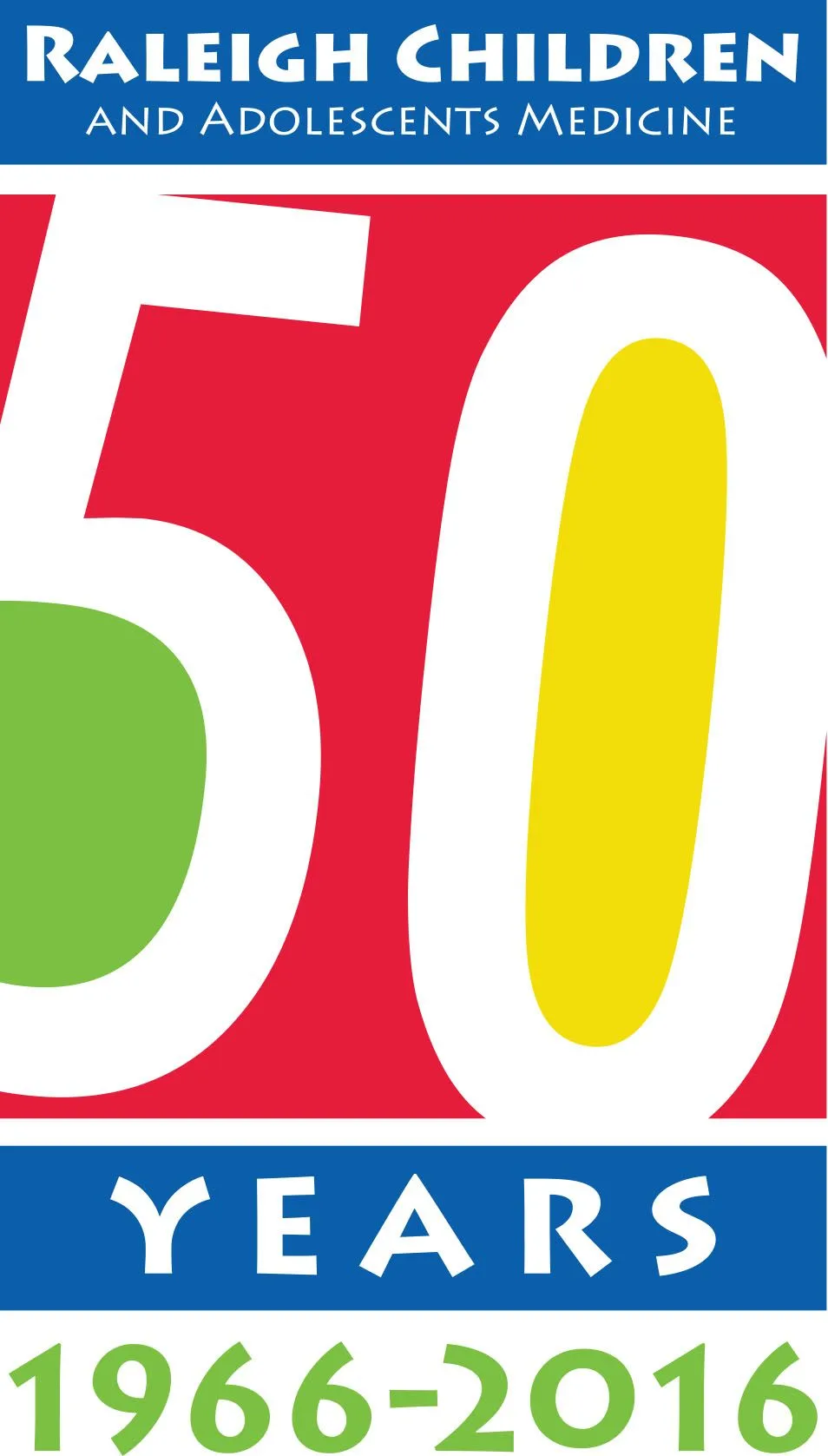 Notes
---


What is happening today at RCAM?
:
What are the procedures in place for coming to our office for an appointment? Who is working at what office? When does the office open? When does the office close? What if I need help after the office closes? All information pertinent to today at RCAM can be found here.


Lactation Consultant:
When is Somer, RCAM's lactation consultant, available to help our new Moms? Information about her availability is regularly updated here.


Updated Mask Policy began May 1:
A mask may not be required for your appointment if there are no symptoms of respiratory illness (fever, cough, sore throat, runny nose, congestion). More information here.